Introvideo to Palle & Prutten
The story of Palle & Prutten
Palle & Prutten (Palle and the Fart) is a concept for a kids tv-show I made as part of the 2nd semester at the royal academy. The theme for the assignment was isolation following the covid-19 pandemic. Everybody had one month to create something that handles this theme. 

My idea was to create an animated kids show called Palle & Prutten, which follows a boy who becomes best friends with his own fart. He is therefore isolated from the rest of the world since he smells really bad. Palle lives in an industrial brutalistic styled city with only analog colours, where people only use technology. As oppose to the society, Palle lives in a little sprawling plant store, that houses incredible weird and wondrous plants that nobody heard of before. Although nobody in the city finds any interest in the plant store, Palle and his friends pass the time by going on adventures together.
As part of the cast are several other characters that I developed for the show. Grandmother is litterally Palles Grandmother, which was buried at the graveyard until the city disrupted her sleep, by building a new giant parkinglot. Grandmother was then unable to rest, and swore to revenge her unsleepiness. In her head she still lives in the 19th century, which sometimes clashes with todays ideology. 

Plante Anne (Plant Ann) is a girl that has her head in a pot, while a plant is on her body. She lives outside of the city with all her sisters, growing in her garden. She is deeply in love with Palle, which often can be a little to intimidating for him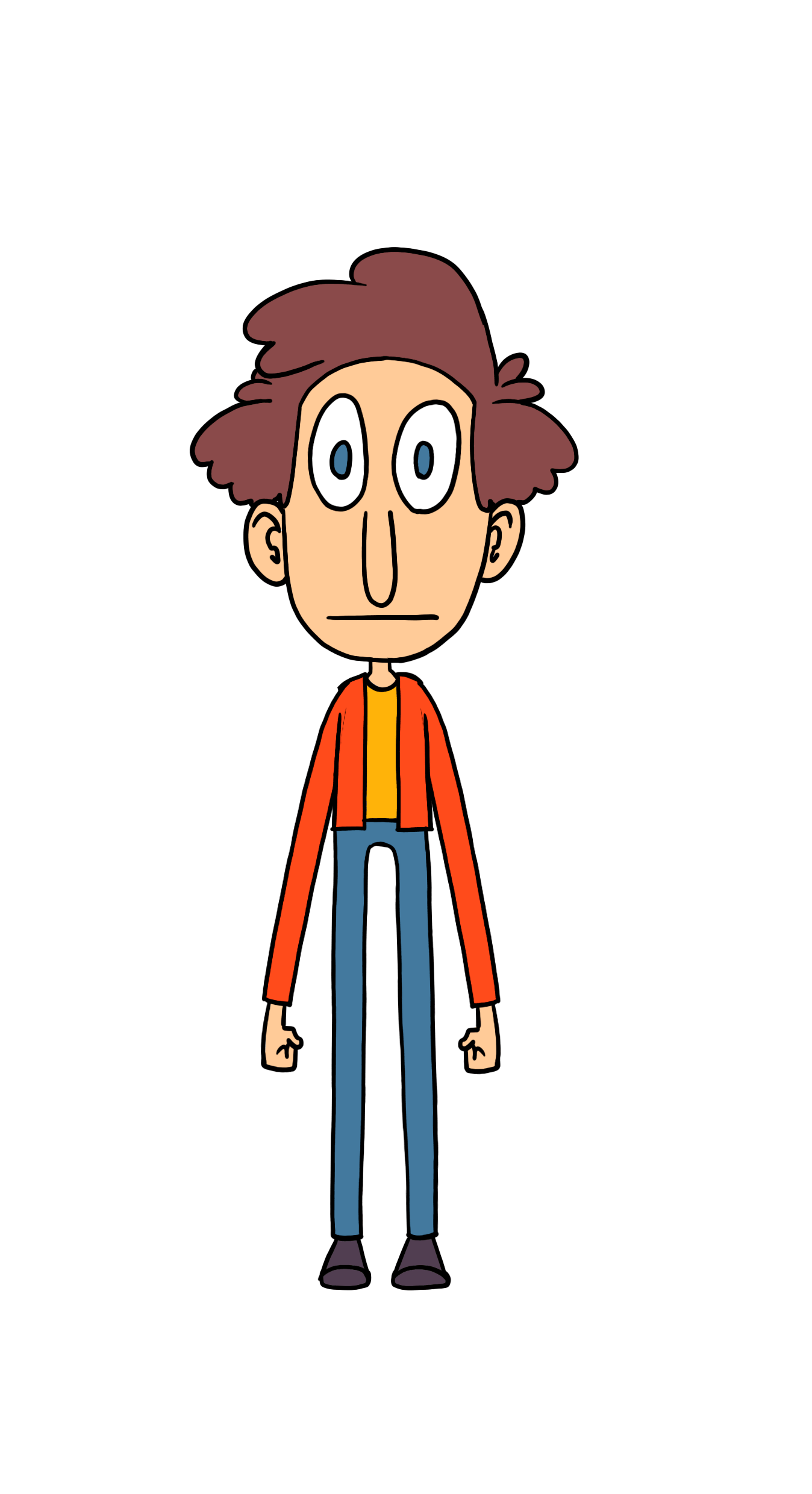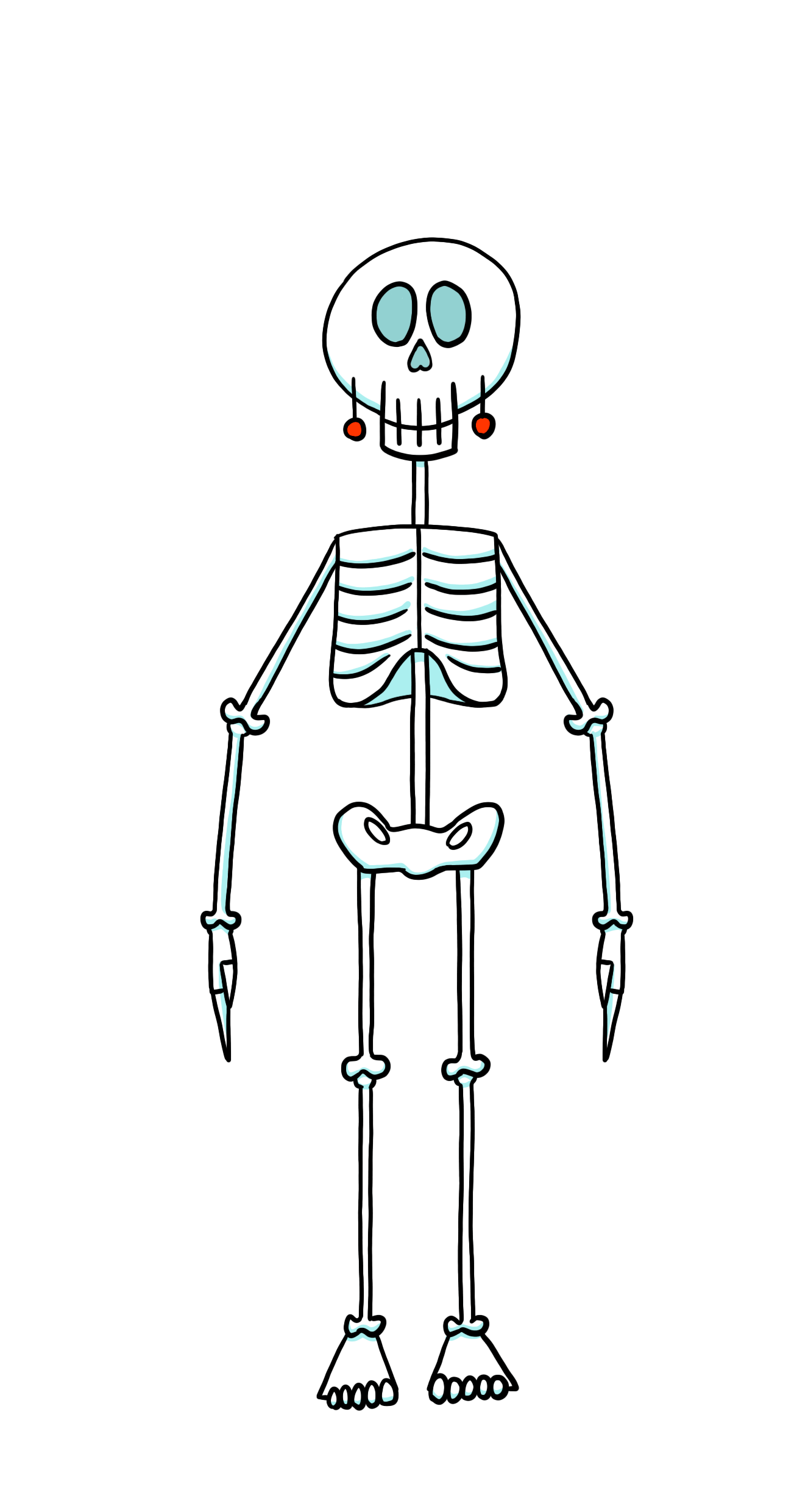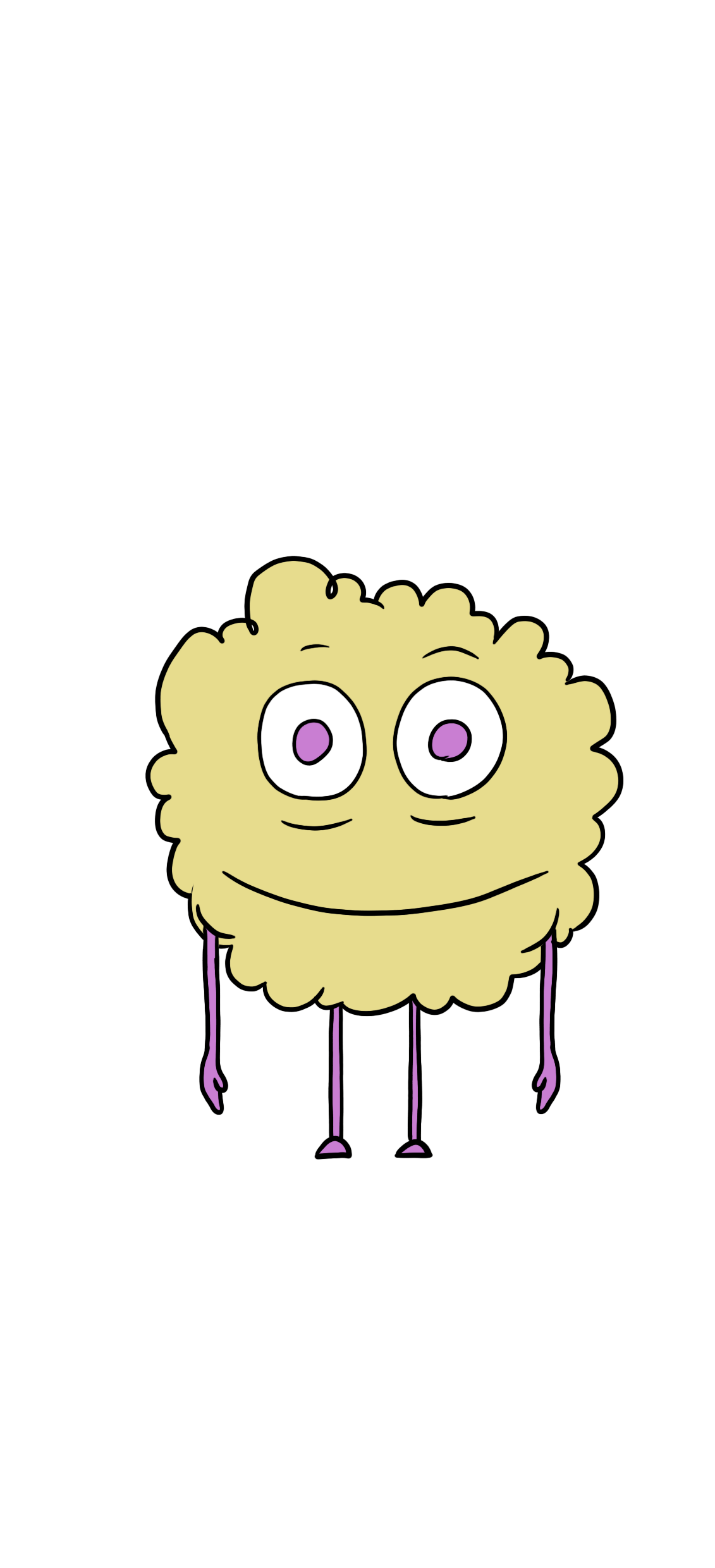 When creating the animated intro, I made character turn arounds, to better understand their proportions and looks from every angle. This made the made it way easier to make the storyboard and animation. 
Sketches from the development of the univers
Animatic for the Intro sequence