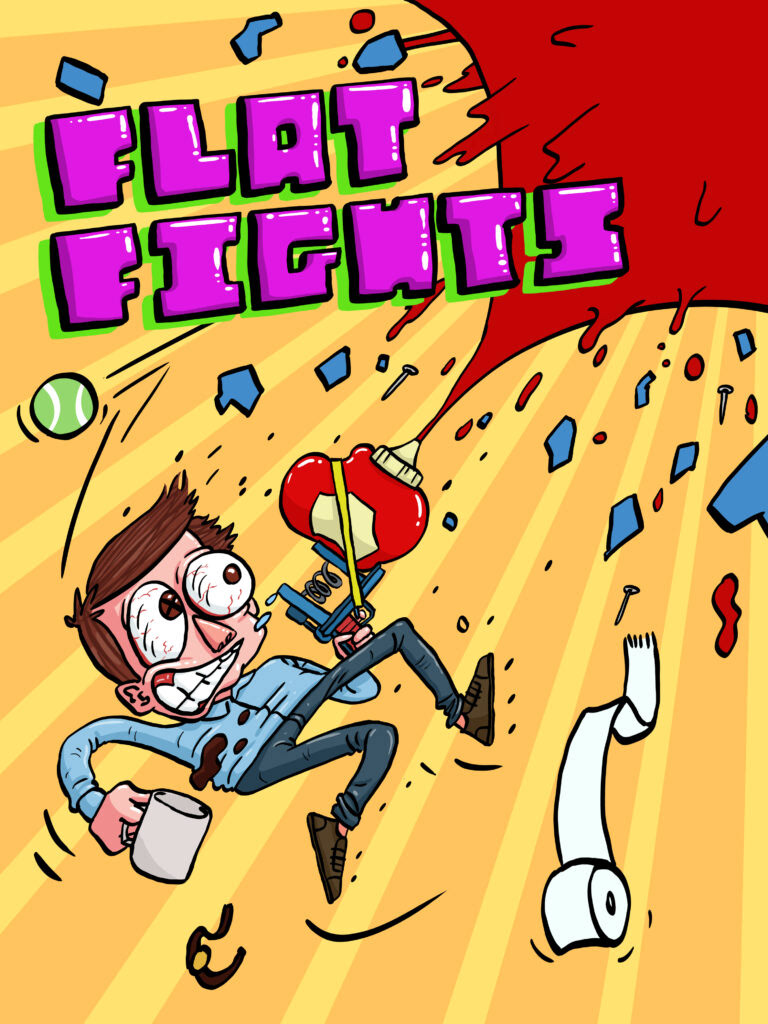 Flat fights is a local multiplayer platform game, where you play as player against player for the flat rights of your apartment. As part of the 1st semester project in Visual design at the Royal Academy in collaboration with 2 other. I stood for making the characters and animation. I was also in charge of creating the different guns used in the game, which includes the ketchup-gun and the toilet-katapult. I also made the start and ending screens of the game.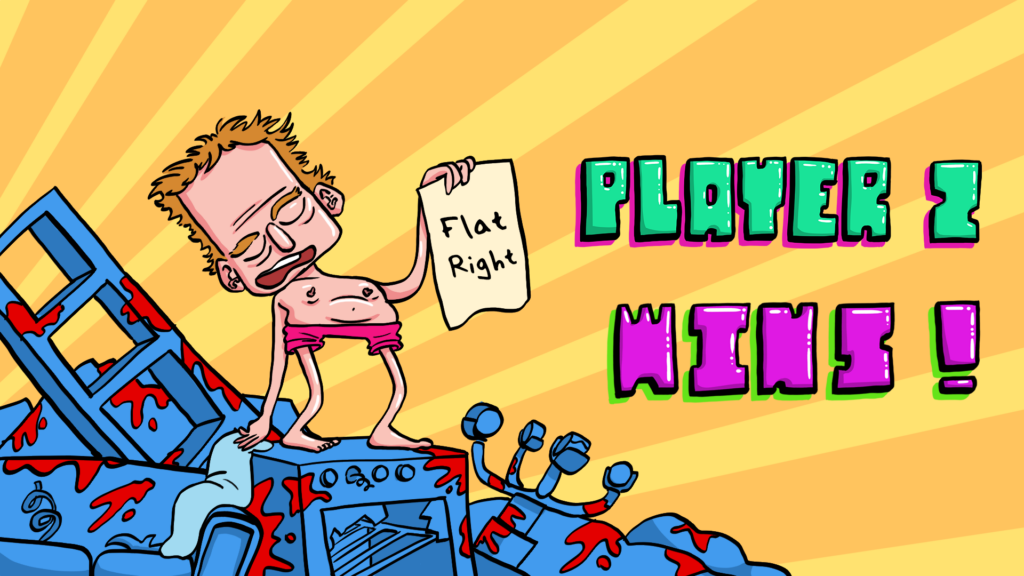 Intergalactic board game
A 2 week project about creating a boardgame, in collaboration with 2 others. We made an intergalactic board game about trading and traveling through space. Here is some of the graphics I made for this project.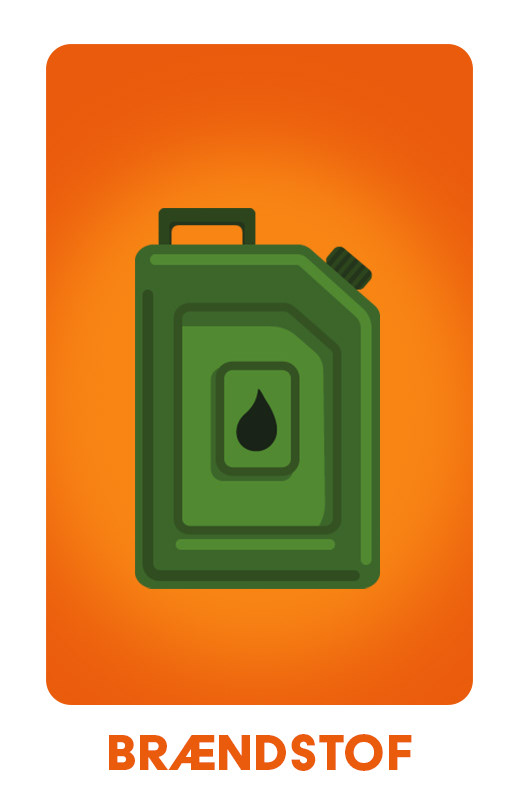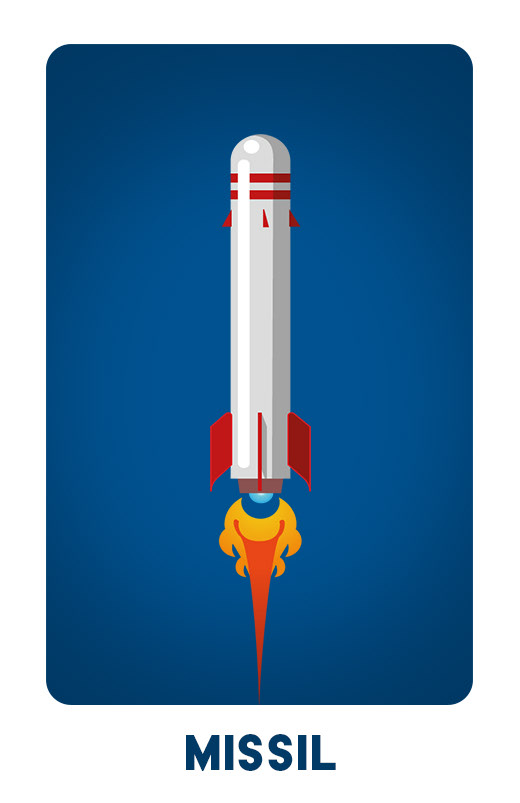 Political Board game
A political boardgame where you play a an danish inspired politician, and have to gain power in the gowernment. I made all the illustration for politicians and the party posters.